With the fast development of science and technology, oil drilling area is using more and more cutting edge technologies. Traditional oil and gas drilling mud treating systems have been replaced by more and more automated and systematic closed-loop cycle of mud purification and recovery system. Using compact mud recycling systems are getting more common.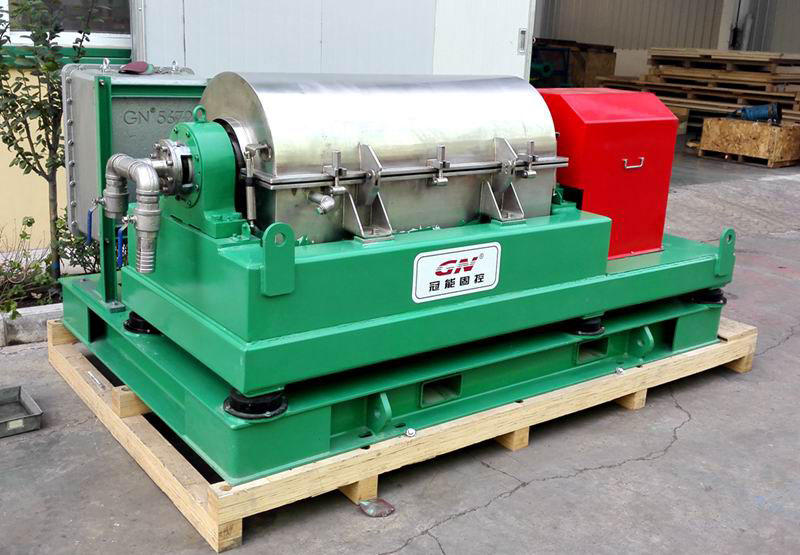 With the increasingly stringent environmental requirements, more customers choose to use the horizontal decanter centrifuge and cuttings dryer to support the drilling rigs of the solid control system. GN Solid Control Systems are widely used to treat and reuse the disposal of waste mud and meet the environmental protection emissions standard.
GN decanter centrifuge and cuttings dryer in this project is used to equip 1500 HP drilling rig. As we all know, GN Solid Control is China's first API certified manufacturer, mud control systems and treating equipments such as decanter centrifuges and cuttings dryers are popular used at home and abroad. Many customers  are using GN solids control equipments in work sites and give a high degree of evaluation and recognition. GN solids control and drilling waste management systems for treating oil cuttings, oil slurry etc are all based on decanter centrifuge and drying machine as the core processing equipment.
1500HP drilling rig requires a lot of drilling mud to keep the drilling operation in the drilling process. Drilling mud penetrate from the shale shaker accounts for the majority of the mud which can be recycled. By using GN cuttings dryer, drill cuttings can be reduced to less than 5% oil content, and then further processing by decanter centrifuge, more valuable drilling fluid can be recycled.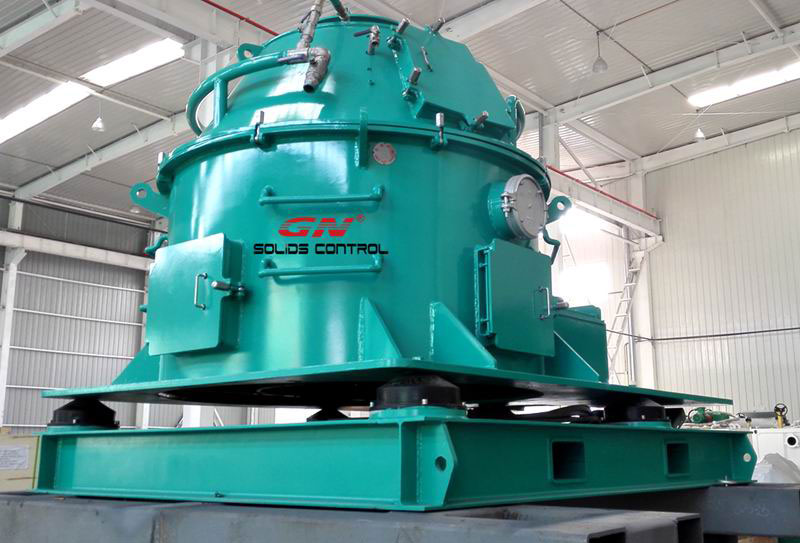 GN cuttings dryer and decanter centrifuge are especially used to reduce the solids content of the drilling waste, which also helps to protect the environment and save drilling costs. Welcome to GN Houston warehouse, where centrifuges and cuttings dryers can be seen. 
Scroll
Subscribe to Our Newsletter
×